About Us
Al-Amthal Group has come a long way since its start by a small team of only four ambitious specialists with a strive to improve business management beyond the ordinary. Today:
Our products & services serve the major industries
We serve the core players in the market
Our products & services meet the highest bar of reliability, security, and machine criticality
Since its foundation in the year 2000 Al-Amthal Group of companies has developed into a distinguished software and IT service provider that has been working together with its clients to live up to the challenges of the fast-evolving world of information technology.
Learn more
300+
Corporates Clients
More than 300 happy corporates
25,000+
Individual Users
More than 25,000 satisfied individual users
50+
Products
More than 50 different software solutions
22+
Years of Experiences
More than two decades of experience
Partners
We are proud to be certified or partnering with the following

In Security
Certification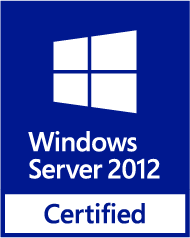 In Software
Certification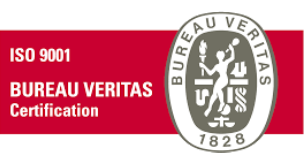 In Operation
Certification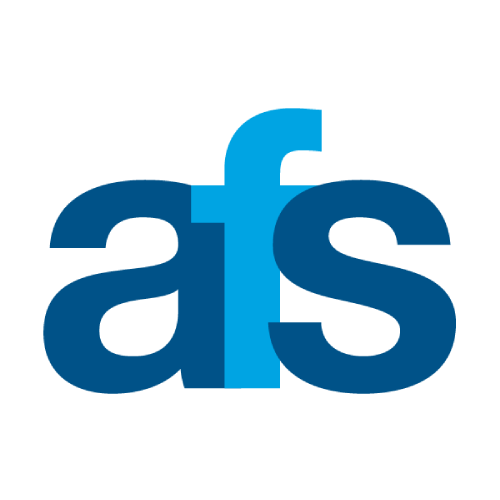 In Payment Gateway
Partner

In Business
Partner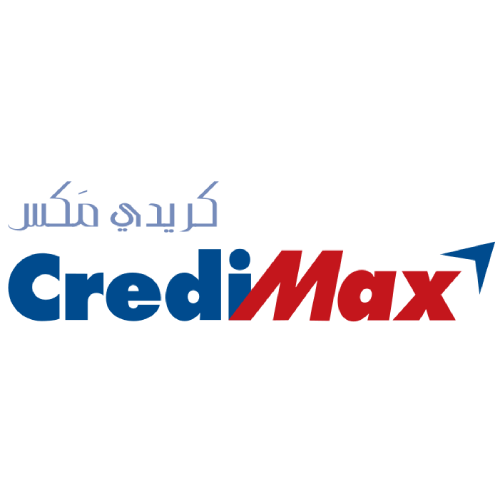 In Payment Gateway
Partner

In Gold
Partner

In Sales
Partner
Testimonials
What our clients say about us!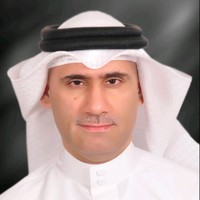 Yahya AlMulla
Asst. Under Secretary, Council of Representatives, Kingdom of Bahrain
We required a system which would integrate all functions of our organization without much complications and with Arabic interface. With Optimum ERP we found exactly what we needed.

Nasser AlBadi
General Manager, AlBadi Investments Group, Oman
Only Optimum ERP could help us to consolidate all group companies' financials with ease. We loved the user-friendly interface yet very powerful functionalities.

Hussain AlMutawa
Manager IT, Khaleeji Commercial Bank, Bahrain
Easy integration between backend ERP and core banking solution for our bank was seamlessly achieved by Optimum ERP. We have been using it for more 10 years now.

Shaker AlHelli
CEO, AlHelli Supermarket
We have tried various HRMS & Attendance solutions in the past and failed to implement any of them successfully. With Mallats HRM & TAM our complex policies were easy to implement. It's the perfect fit for retail environment.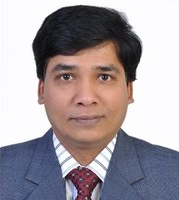 Murali Govindrajan
Manager IT, Gulf Insurance Group, Bahrain
Optimum HRMS helped us consolidate multiple group entities into one system with complete employee self-services. The payroll policies are easy to map and implement.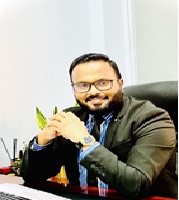 Shyam Nair
Head of HR / Admin, Al Jazeera Exchange
With Wolke mystaff, all our employee information lives in a single, secure database, with powerful reporting tools and editing capabilities at our fingertips. The added levels of accountability are fantastic.
Team
Meet our team of professionals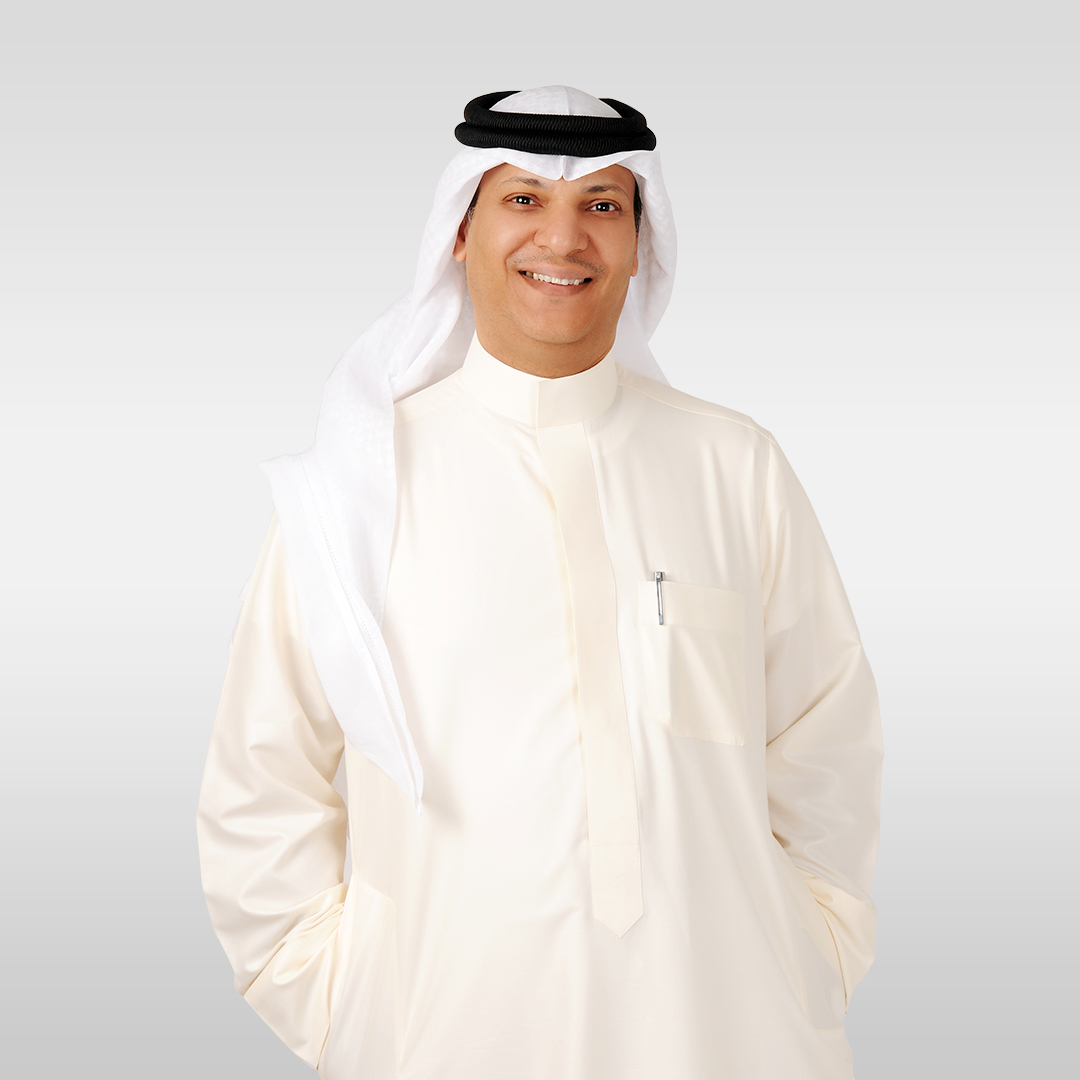 Hani Awachi
Chief Executive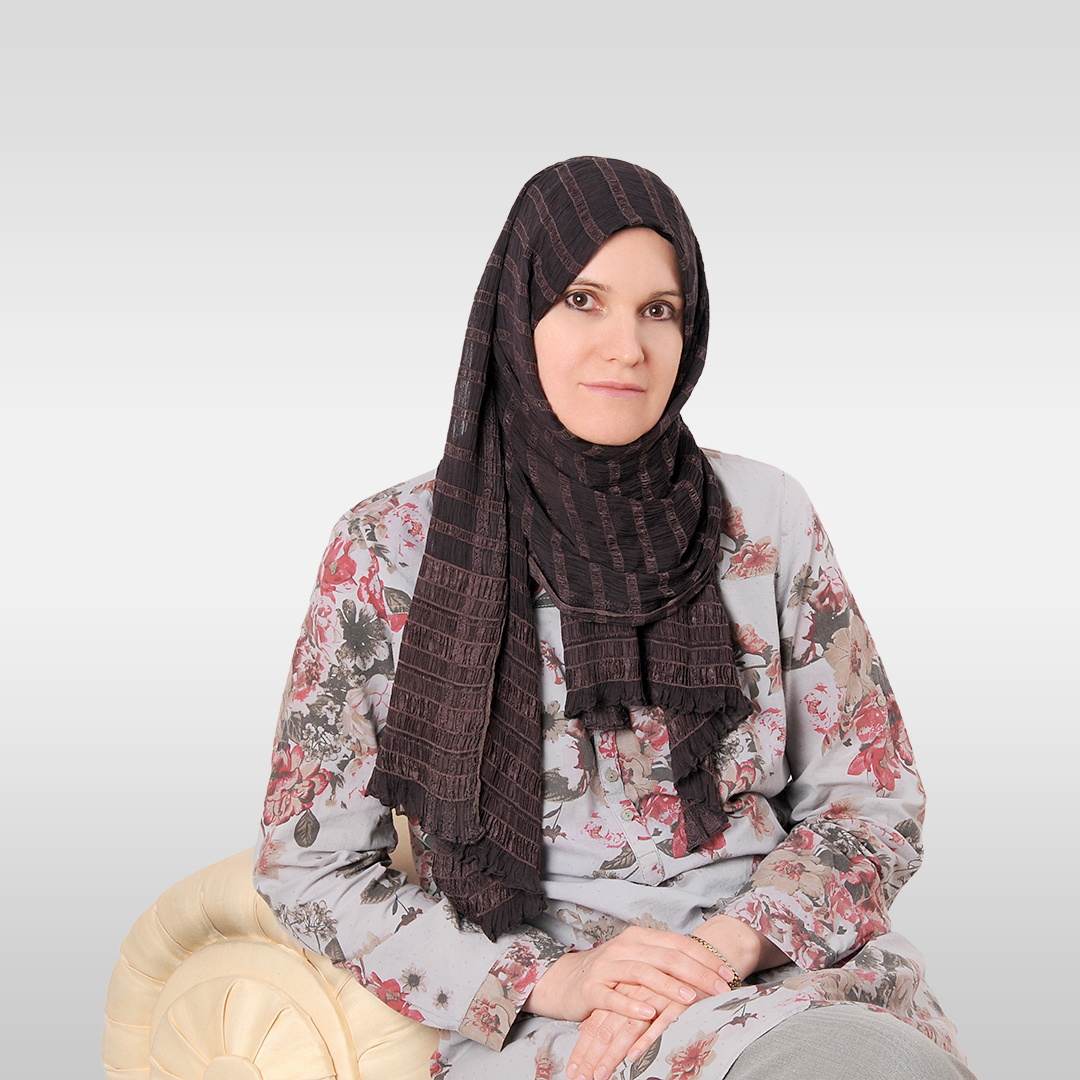 Beate Schoek
General Manager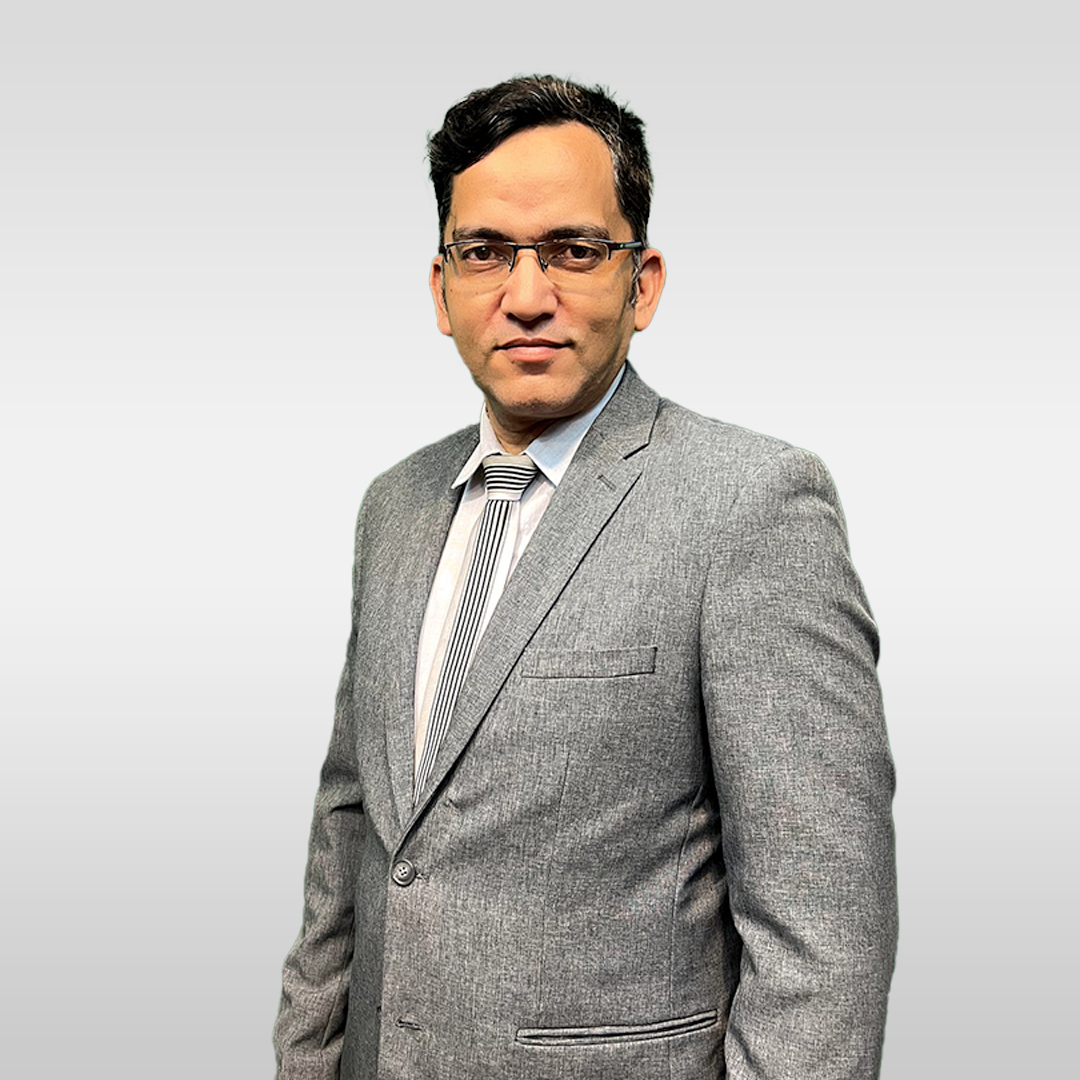 Ashraf Bilal
Head of Business Development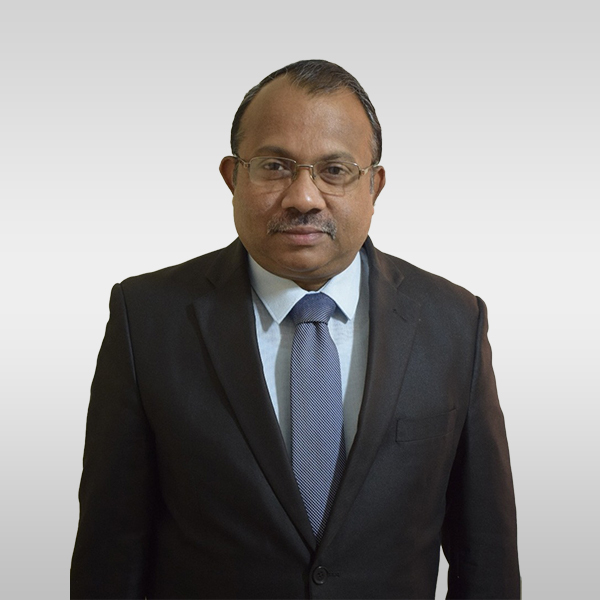 Nixon Rebeiro
Branch Manager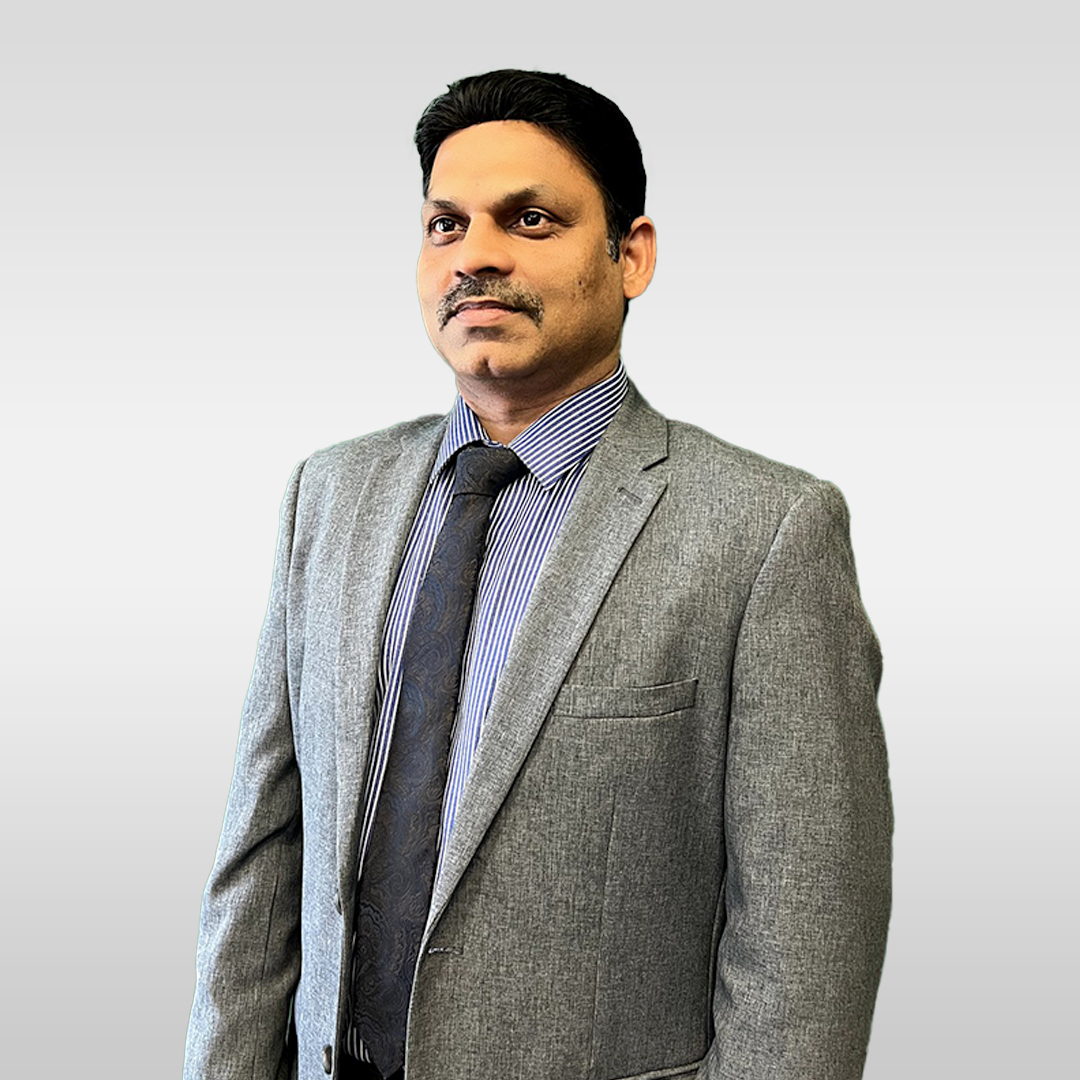 Vinod Nair
Head of Development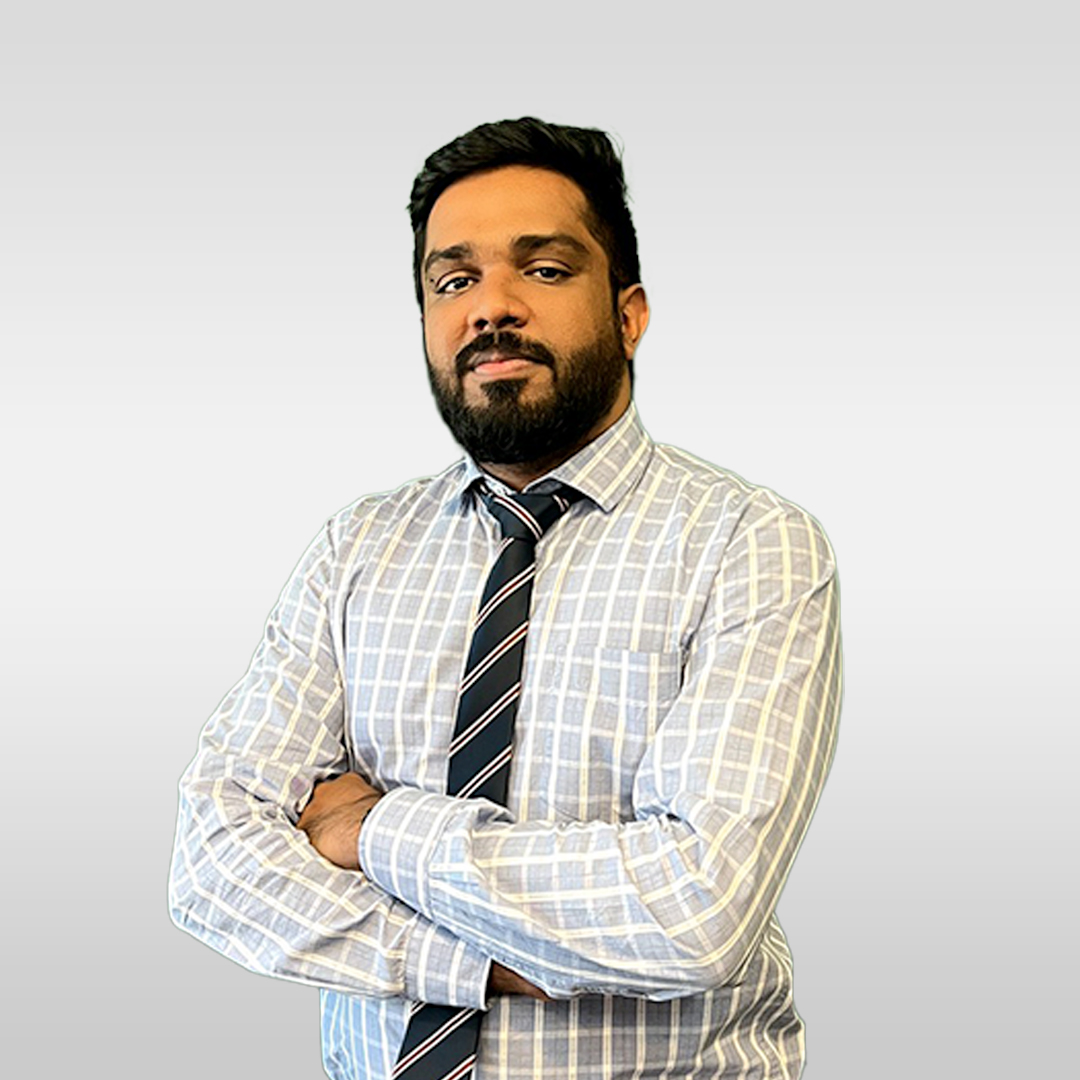 Vimal Govind
Head of Software Support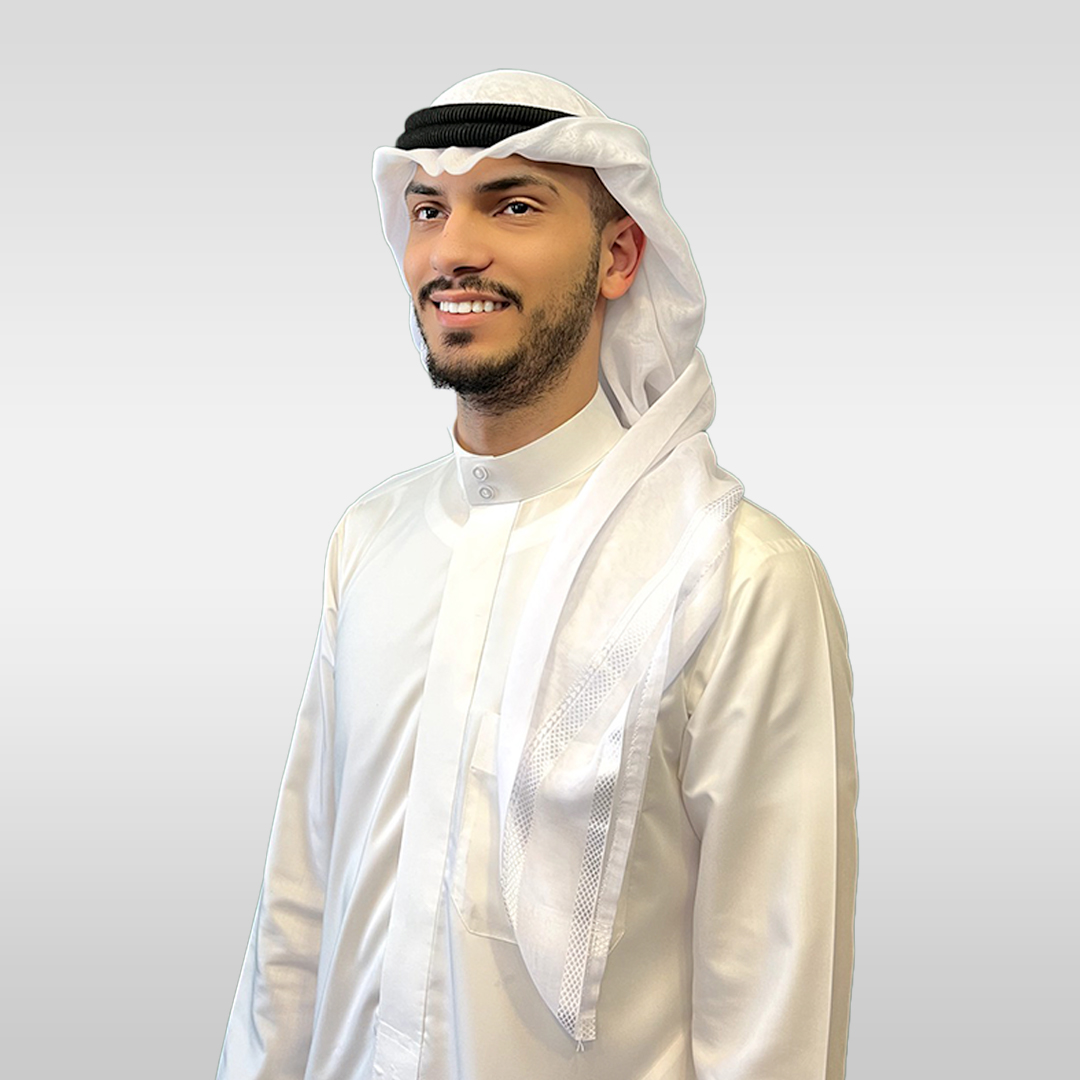 Ahmed Awachi
Head of Frontend Development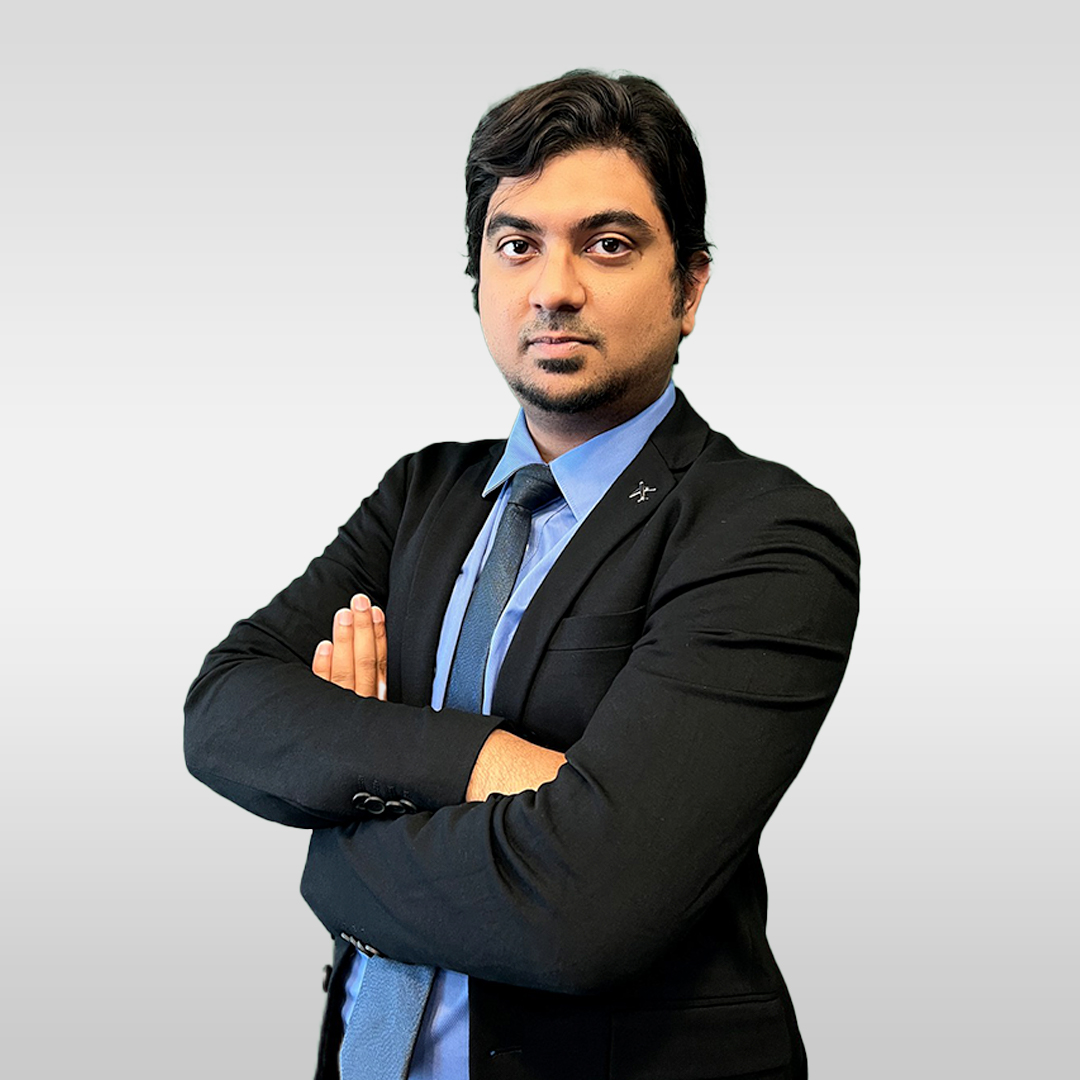 Irfan Pasha
Head of Implementation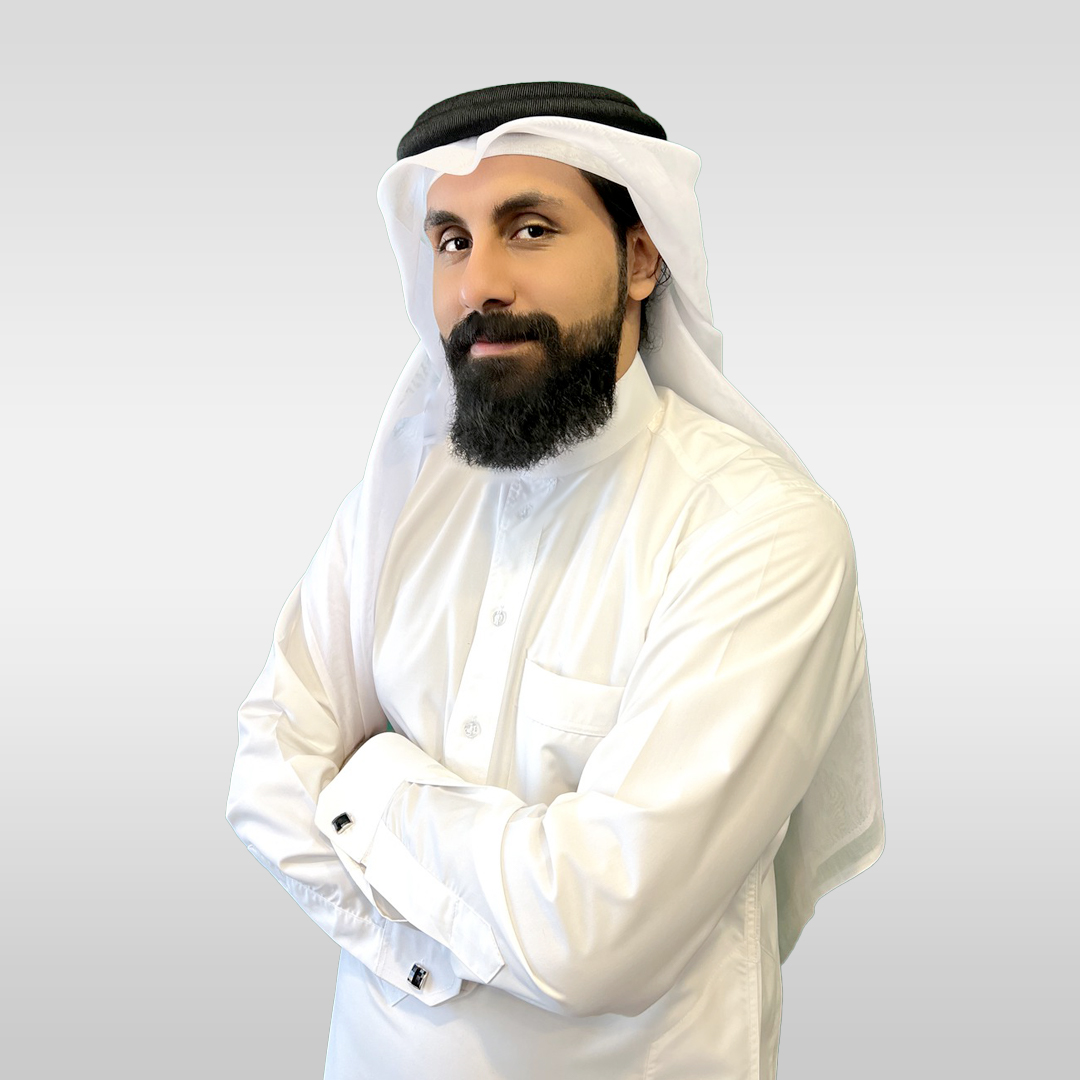 Syed Ahmed Salman
Head of Net. & Comm.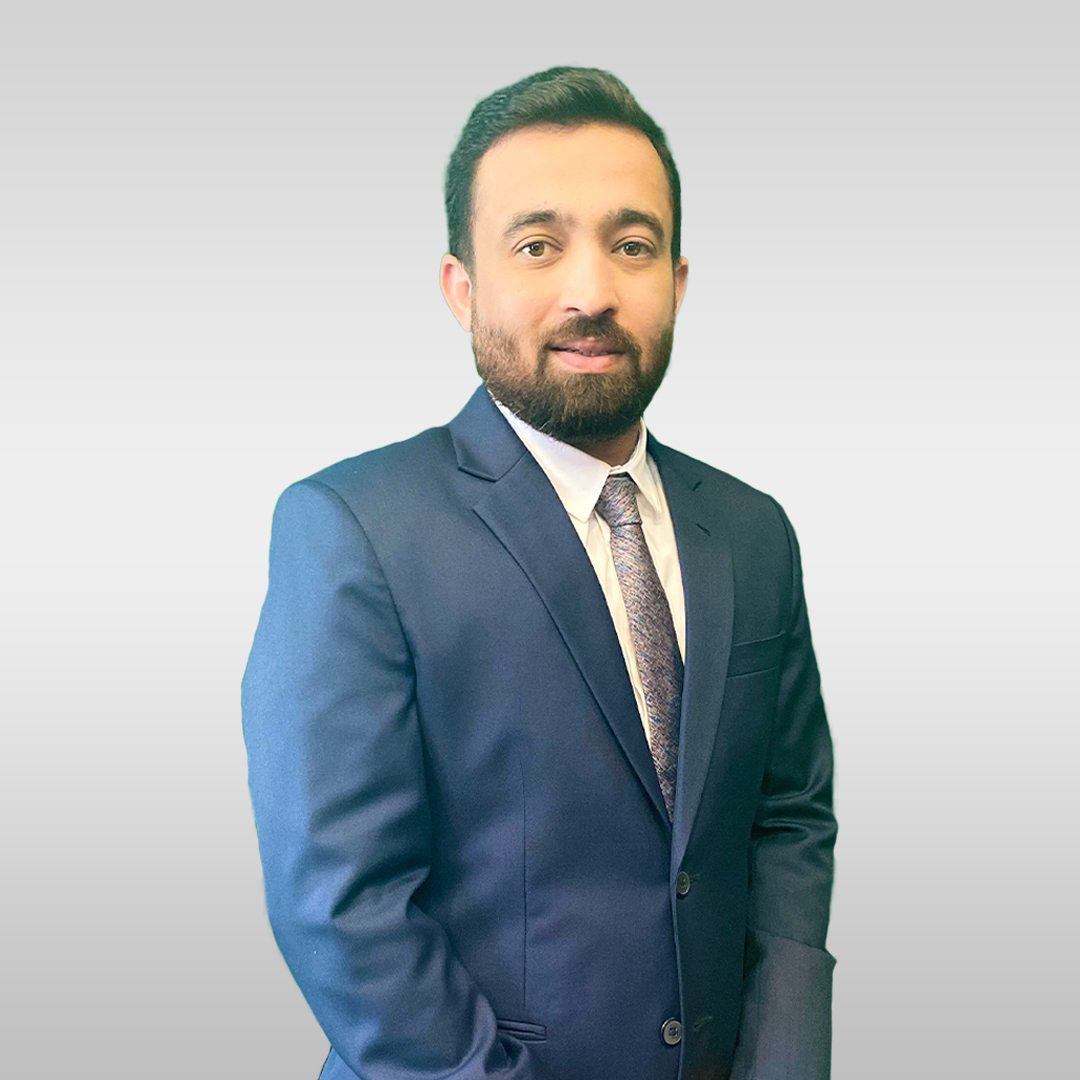 Syed Noman Masud
Head of Support
FREQUENTLY ASKED QUESTIONS
Why Optimum?
With over 20 years of experience of developing and implementing ERP solutions for multiple industries, Optimum is your obvious choice. With its unique features of multi-company, multi-currency, inbuilt workflow and multi-language interface Optimum is tailored to your requirements.
Why should I list my products on Mallats Marketplace?
Mallats Marketplace is the only marketplace which provides you with your own e-shop, integrated POS solution, Backoffice accounting solution and mobile app. Listing with Mallats saves cost and time, which you would have to spend on different systems to meet your requirements. It's an All-in-One system for all your needs.
What are the benefits of cloud solutions (SaaS) with Al-Amthal?
Our SaaS solutions fit into any type of industry with ease. Unique advantages include flexible and cost-effective subscription, easy to use interface, multi-company, multi-currency and multi-lingual interface. You may automate your complete business with our SaaS solutions.
Why should I trust Al-Amthal for my FinTech requirements?
Al-Amthal boasts 20+ years of experience of working with various financial institutions. Our FinTech products are not only developed using the latest technology, but also provide a unique all-in-one solution for your financial institution including all back office and front office operations and transactions.
Contact Us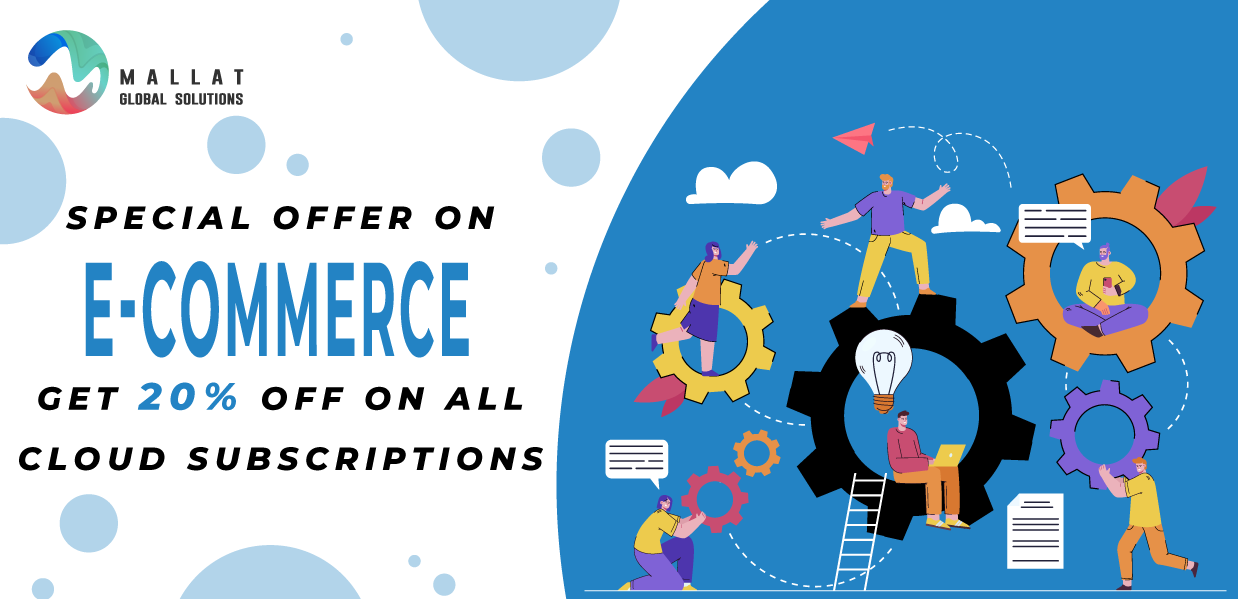 20% OFF on All Cloud Subscription!
Get 20% off on all cloud solution subscriptions when subscribing for 12 months.
amthaladmin@al-amthal.com